SELL MORE VEHICLES… TO
NEW

CUSTOMERS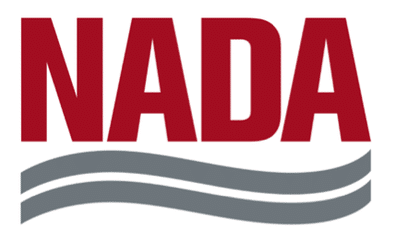 Franchised Dealerships have sold 1,034,592 electric vehicles (EVs) since 2012. Hitting this milestone has franchised dealerships more excited than "EVer" to help customers make the move to electric.
This year (through July) franchised dealerships have sold 227,632 new EVs, an increase of 72% compared to the same period last year.
In 2023, franchised dealers have sold 36.4% of all new EVs sold. We expect their share of the EV market to continue to grow as more EV models are introduced.
EV demand increased 350% from 2020 to 2022 according to Consumer Report's recent analysis.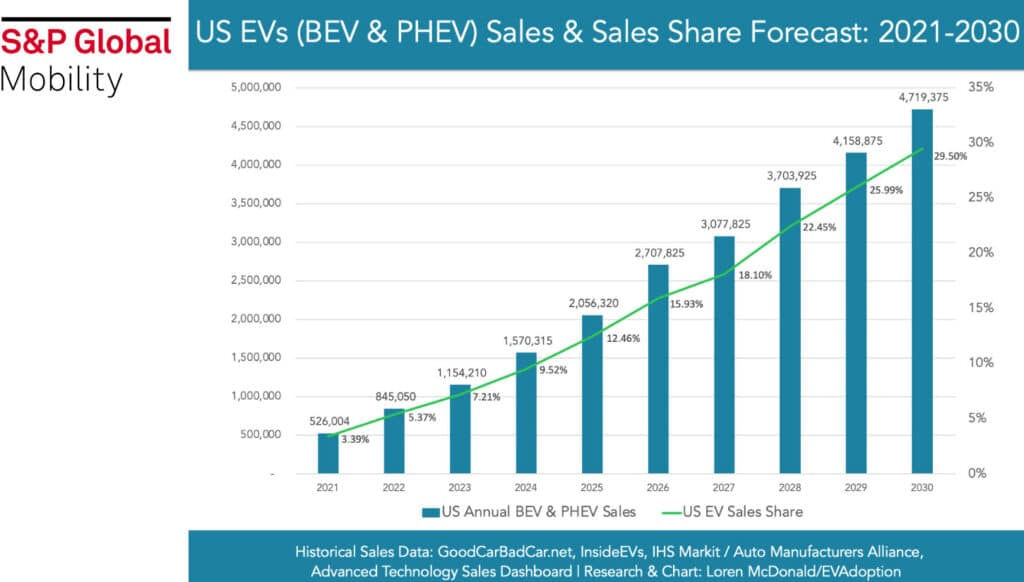 S&P Global Mobility forecasts EV sales in the United States could reach 40% of total passenger car sales by 2030, and more optimistic projections foresee EV sales surpassing 50% by 2030.
Francis Energy's dedicated Automotive Division Is currently assisting individual dealerships and automotive groups seeking to satisfy OEM EV charger requirements in the most timely and efficient manner possible.