EV Price
When it comes to Francis Charging Stations, pricing will vary depending on a variety of factors, including charge time, power output and local energy costs. Visit the FAQ page for a better understanding of our average price, or read on for some general EV related pricing information.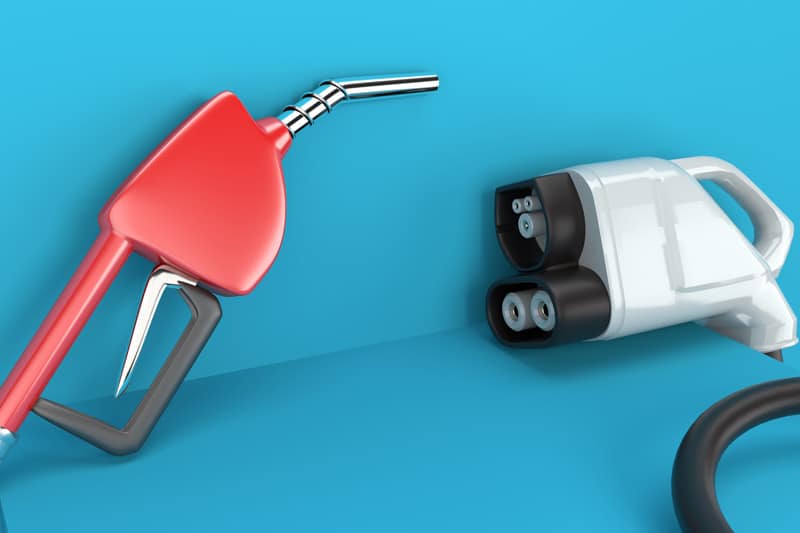 AVERAGE CHARGING COSTS
On average, an electric eGallon is half the price of a gallon of gasoline. However, electricity prices are slightly different from state to state. Find out what exactly an EV charge would cost in your state here.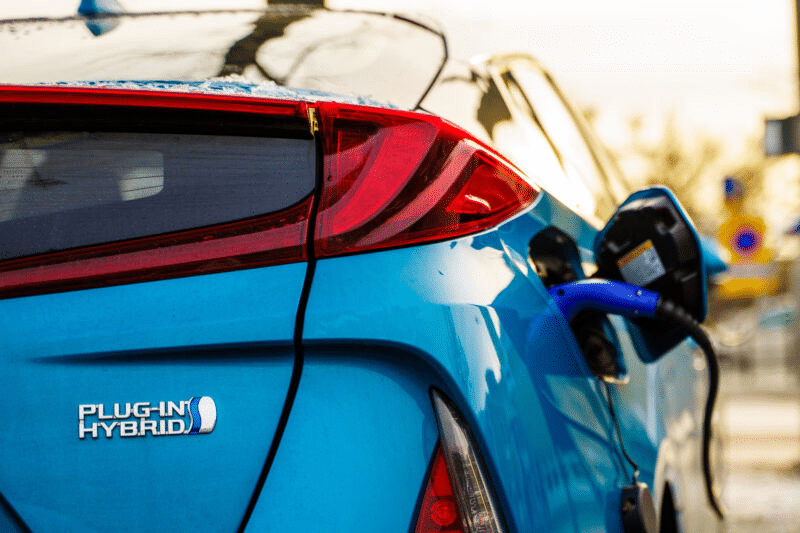 AVERAGE VEHICLE COSTS
Say goodbye to sticker shock—with federal, state and local tax breaks, insurance incentives, and more, the price of an Electric Car is becoming more affordable by the minute. Find out how much you can save by calculating your savings here.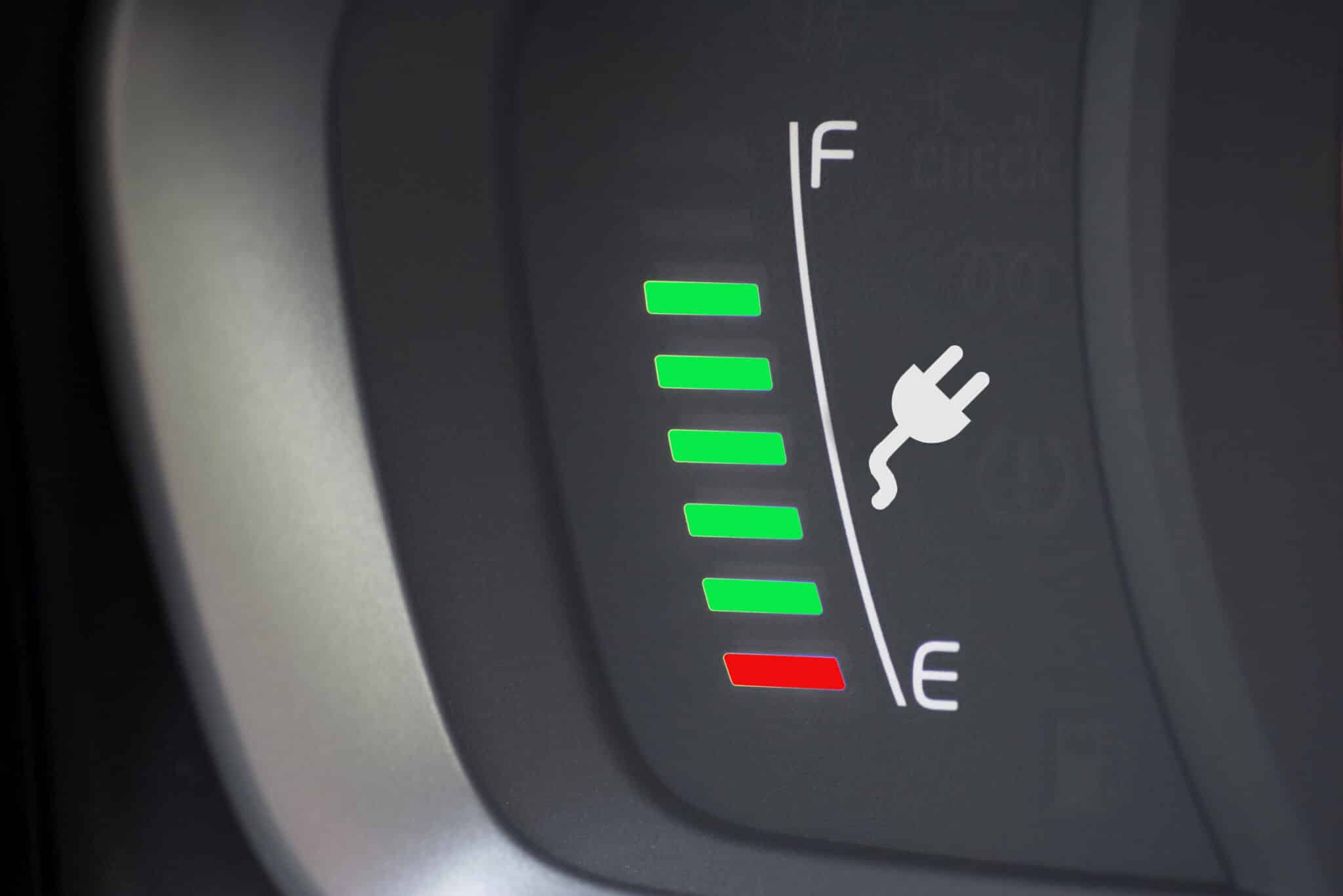 ABOUT FRANCIS ENERGY
Founded in 2015, Francis Energy is one of the leading operators of EV chargers in the United States. Francis Energy's mission is to eliminate range anxiety for EV drivers, enabling the acceleration of the electric vehicle market.