ABOUT ELECTRIC CARS
From plug-in hybrids (PHEVs) to battery electric vehicles (BEVs), EVs offer a sophisticated, diverse and affordable alternative to traditional combustion engines and rising gas prices.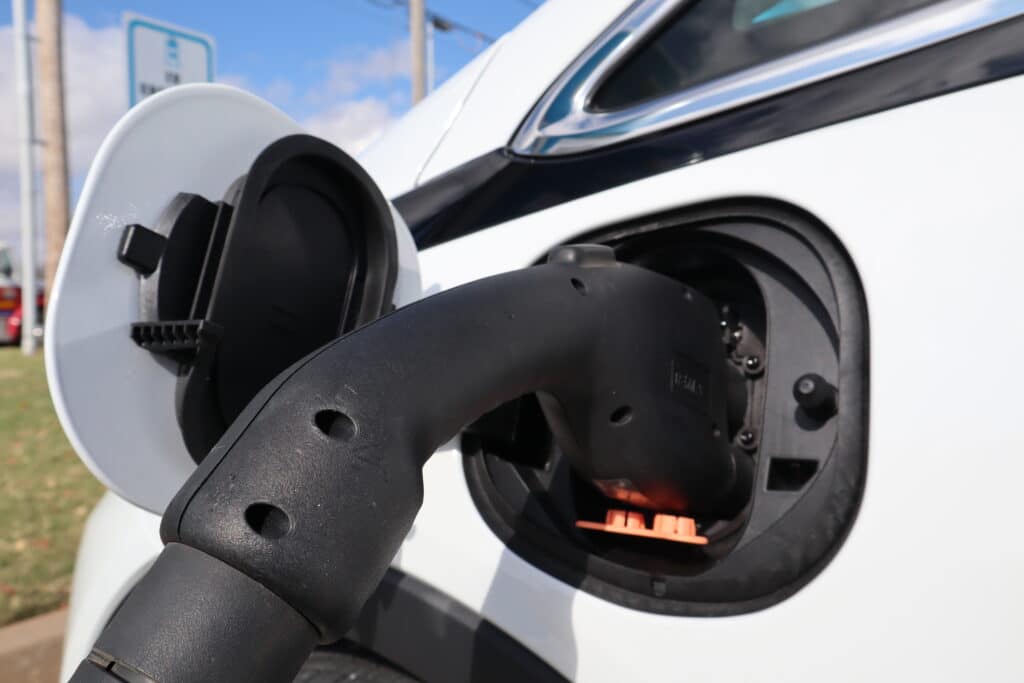 ELECTRIC VEHICLE Costs
No matter where you plug in across the state or the country, zero emission vehicles will save you thousands over the course of their lifespan.
EV IN YOUR COMMUNITY
What does the future of EV look like in your community?
EVERYTHING YOU NEED TO KNOW TO CHARGE LIKE A PRO