WHO WE ARE
A diverse group of thinkers, doers and innovators, the Francis Energy team is united in our passion for pushing the boundaries of EV infrastructure and the EV driver experience.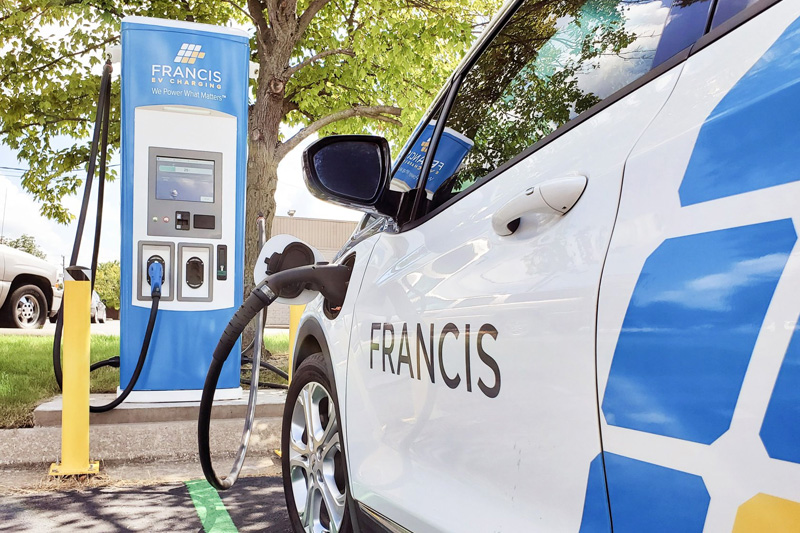 A TRUSTED NAME IN ENERGY
The Francis name is one with a long, storied history of energy success. In 1934, Sam Miller founded Francis Oil & Gas, a family-owned upstream oil and gas development company. Nearly 90 years later, the great-grandson of Miller, David Jankowsky, returned to his hometown of Tulsa armed with the Francis name and the resolve to bring clean energy assets to the heartland. Founded in 2015, Francis Energy continues to honor the trailblazing spirit of its namesake while contributing towards a clean energy future for the next generation.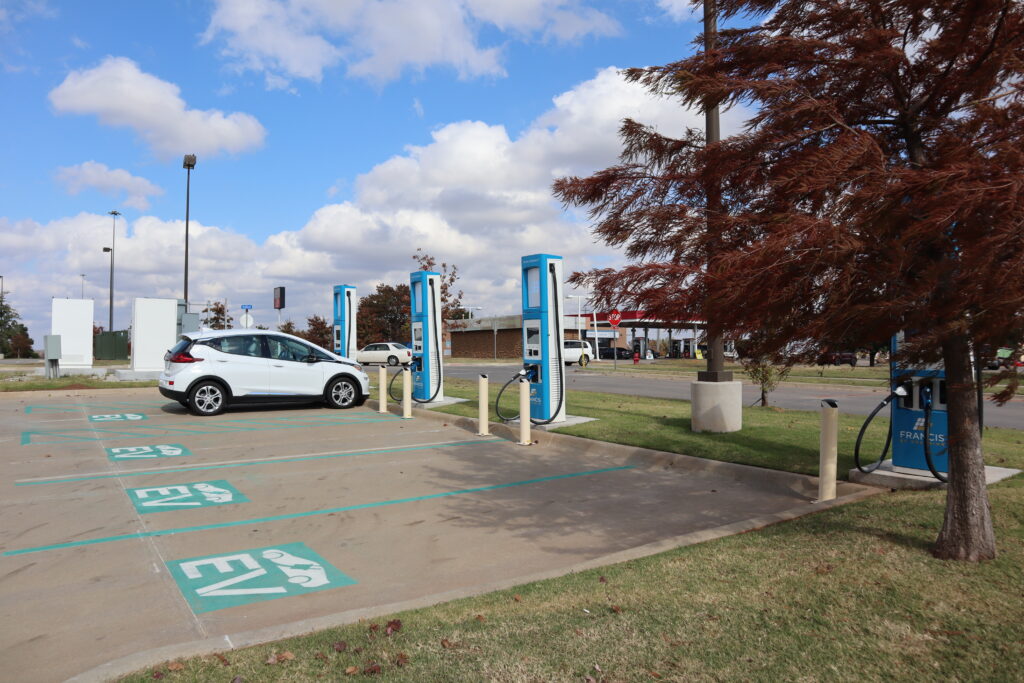 OUR CORE MISSION
Francis Energy exists to eliminate range anxiety for EV drivers and enable the acceleration of the electric vehicle market.
OUR TEAM
Learn more about Francis Energy's Executive Team here.
Contact
800-489-1588 for EV charging questions or 800-206-4258 for all other inquiries.
[email protected]
OK License – OK00149482
Location
15 E 5th Street
Tulsa, OK 74103