Francis Energy Executive Staff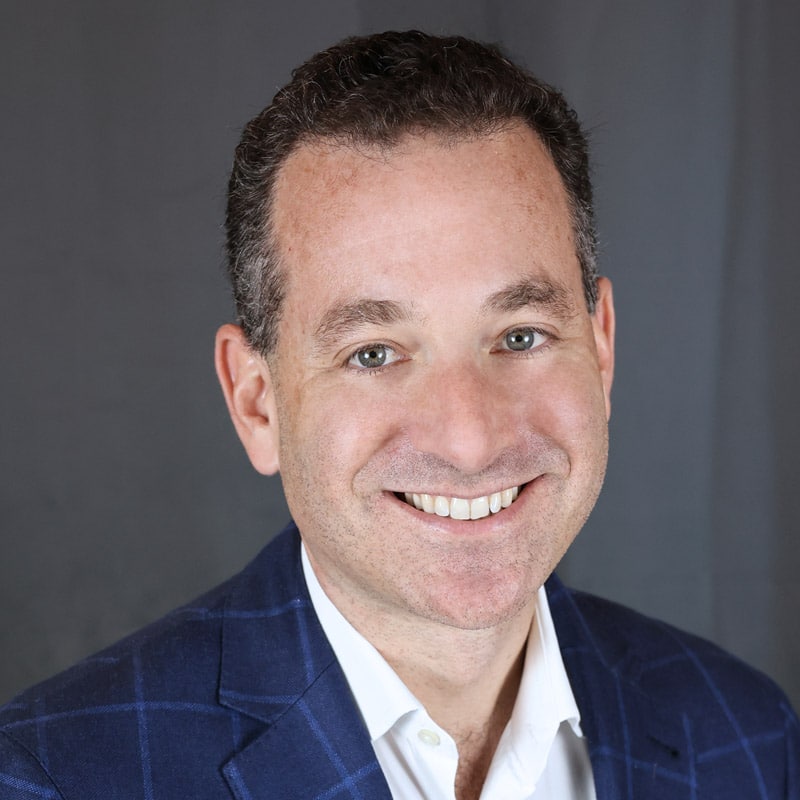 David Jankowsky
Founder & Chief Executive Officer
As founder and CEO of Francis Energy, David Jankowsky has led the development and construction of the nation's first statewide fast-charging network across Oklahoma. His leadership is helping to fuel the drive to the EV economy as the company expands its modern transportation network across middle America.
Francis Energy is the fourth largest owner and operator of fast-charging stations in the country and David believes all communities must have access to the fuel of the future. That is why the Francis Charging Network covers rural areas, tribal lands, and underserved communities that are ignored by today's fast-charging networks elsewhere.
Prior to founding the company in 2015, David was Regional Counsel and Vice President of International Business Development for SunEdison, Inc., where he was responsible for all aspects of corporate development in the Asia-Pacific and Sub-Saharan Africa regions. Prior to SunEdison, David was an energy project finance attorney at Skadden, Arps, Slate, Meagher & Flom LLP in Washington, D.C.
David currently resides in Tulsa, Oklahoma, and is blessed with a beautiful wife, three kids, a Labrador, and a very mediocre golf game.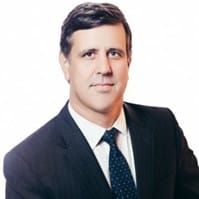 Ashton Valente
Chief Legal Officer
Ashton oversees all of Francis Energy's legal operations and internal and external compliance.
Prior to joining Francis Energy, Ashton served as General Counsel at Basin Holdings, a global holding company focused on providing products and services to energy and industrial customers. Prior to that, Ashton was a corporate attorney at Skadden, Arps, Slate, Meagher & Flom LLP, with a focus on mergers & acquisitions.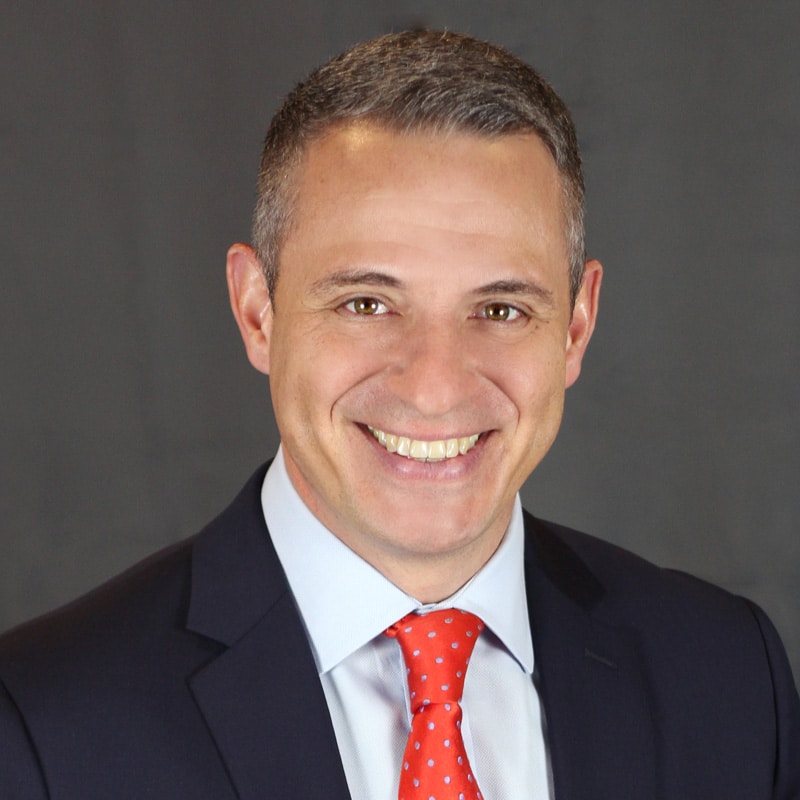 Jason Pitcock
SVP, Government Relations
As SVP of Government Relations, Jason oversees engagement with government officials and industry stakeholders to promote Francis Energy's legislative, regulatory, and policy objectives. Jason reports directly to the President.
Before returning to his native Tulsa, Oklahoma and joining Francis in 2016, Jason spent a decade in Washington, D.C., where he was Vice President and Counsel at a bipartisan government affairs firm whose clients included several Fortune 100 companies. Prior to that, he worked for the United States Congress, as Counsel to the House Financial Services Subcommittee on Capital Markets, Insurance, and Government Sponsored Enterprises.
He received his Bachelor of Arts in Political Science from Oklahoma State University and his Juris Doctor from Vermont Law School. He is a member of the Oklahoma Bar Association.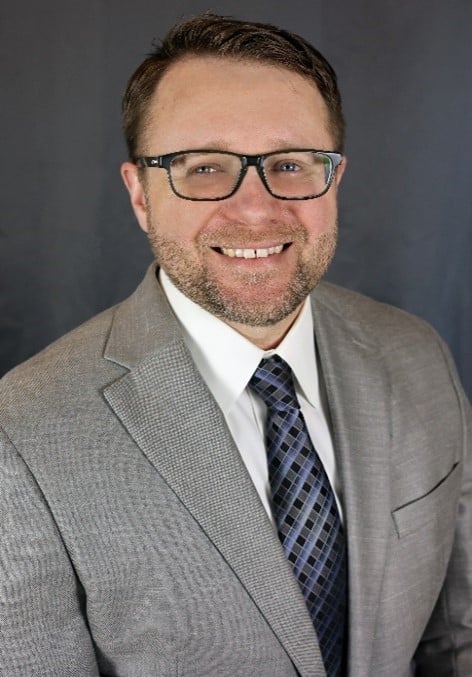 Seth Christ
Chief Technology Officer
Seth is a highly accomplished technology leader with over 17 years of experience in renewable energy and EV charging infrastructure. His mission at Francis Energy is to design and develop the next generation of EV charging infrastructure that would be reliable, efficient, and affordable. Under his leadership, the company has deployed thousands of charging stations in the heartland, becoming a trusted partner for Businesses, Native American Tribes, and Municipalities looking to install EV charging infrastructure.
Seth is committed to using technology to drive the transition to a more sustainable and equitable future. He is passionate about creating a world where EV charging is as accessible and ubiquitous as gas stations are today. His dedication to this cause has made him a valuable asset to the industry and a respected leader in the field.
In his free time, Seth enjoys spending time with his family. He is also an avid reader and enjoys learning about new developments in artificial intelligence, renewable energy, and technology.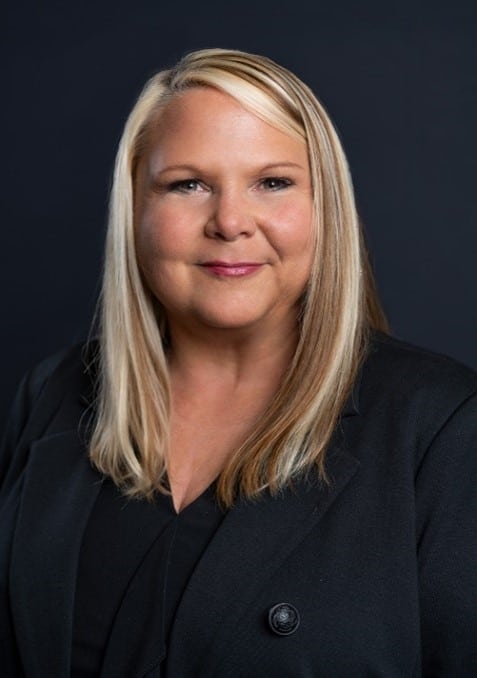 Keesha Cashmore
SVP Asset Management
Keesha oversees all operations of the rapidly expanding Francis Energy charging network including 24/7 monitoring, driver support, service, and all network operations.
Keesha is an experienced professional leveraging her many years of experience in finance, operations, and HR across multiple industries. She brings an innovative approach to drive success and sustainability. She earned her Bachelor of Administration (B.B.A.), in accounting, from Northeastern State University.