Francis Energy Executive Staff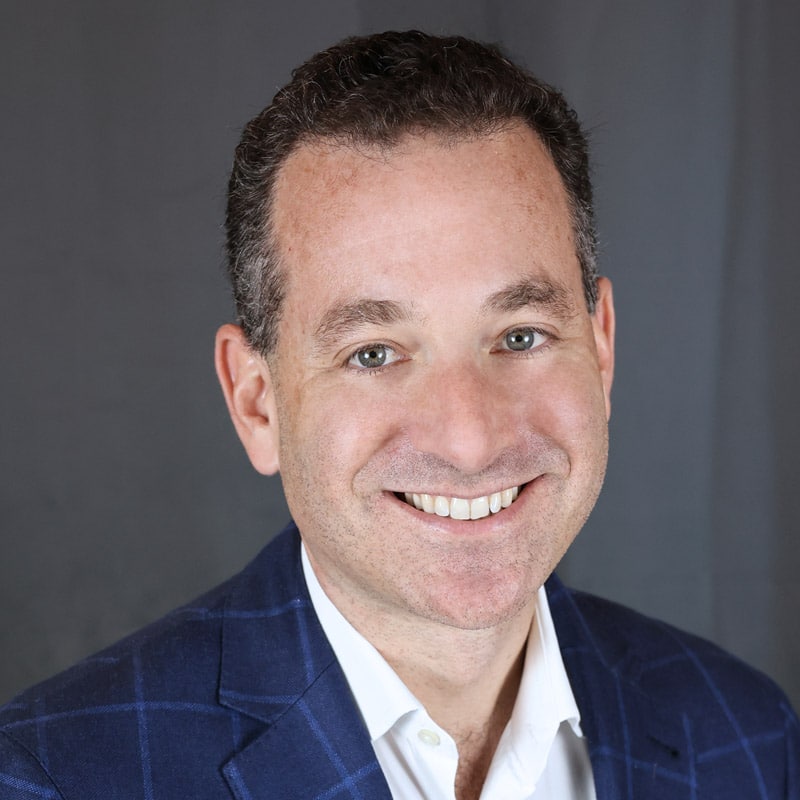 David Jankowsky
Founder & Chief Executive Officer
As founder and CEO of Francis Energy, David Jankowsky has led the
development and construction of the nation's first statewide fast-charging
network across Oklahoma. His leadership is helping to fuel
the drive to the EV economy as the company expands its modern
transportation network across middle America.
Francis Energy is the fourth largest owner and operator of fast-charging
stations in the country and David believes all communities must have
access to the fuel of the future. That is why the Francis Charging
Network covers rural areas, tribal lands, and underserved communities
that are ignored by today's fast-charging networks elsewhere.
Prior to founding the company in 2015, David was Regional Counsel and
Vice President of International Business Development for SunEdison,
Inc., where he was responsible for all aspects of corporate development
in the Asia-Pacific and Sub-Saharan Africa regions. Prior to SunEdison,
David was an energy project finance attorney at Skadden, Arps, Slate,
Meagher & Flom LLP in Washington, D.C.
David currently resides in Tulsa, Oklahoma, and is blessed with a beautiful wife, three kids, a Labrador, and a very mediocre golf game.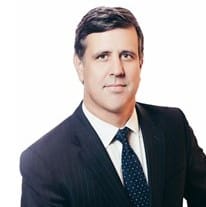 Ashton Valente
Chief Commercial Officer
Ashton is responsible for all commercial strategy and business development functions. He manages the company's revenue streams across the project development, government relations, and channel sales teams.
Prior to joining Francis Energy, Ashton served as General Counsel at Basin Holdings, a global holding company focused on providing products and services to energy and industrial customers. Prior to that, Ashton was a corporate attorney at Skadden, Arps, Slate, Meagher & Flom LLP, with a focus on mergers & acquisitions.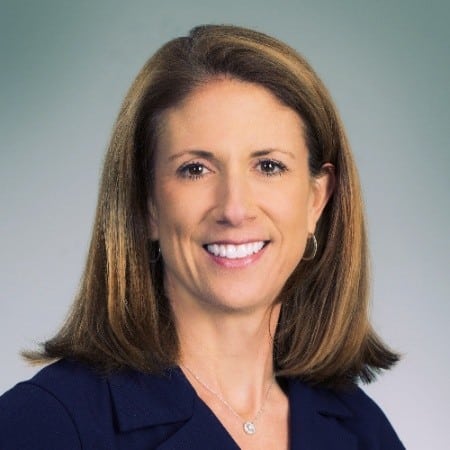 Alisa Perkins
Chief Financial Officer
Alisa Perkins became Chief Financial Officer for Francis Energy in May 2021. Perkins is responsible for the overall financial management of the company, including accounting, balance sheet management, financial planning and analysis, corporate treasury, investor relations, corporate investments and tax. She is also a member of the company's executive management team.
Prior to joining Francis Energy, Perkins served as CFO of American Cementing. Until 2020, she served as Vice President Corporate Finance, Treasurer and Chief Risk Officer of SemGroup Corporation. She began with SemGroup in 2002 and served in many key finance and accounting roles through its sale to Energy Transfer. Perkins began her career with PricewaterhouseCoopers as a team member of the audit and assurance group.
Perkins graduated from the University of Tulsa in 1999 with a master's degree in accounting information systems. She holds a bachelor's degree in business administration, majoring in accounting from Drury University. She is a certified public accountant (CPA).
Perkins serves on the Board of Advisors and Chair of the Audit Committee for OWL Midstream as well as the boards of several community organizations including the Christ the King Finance Committee Chair and Saints Peter and Paul School Advisory Board.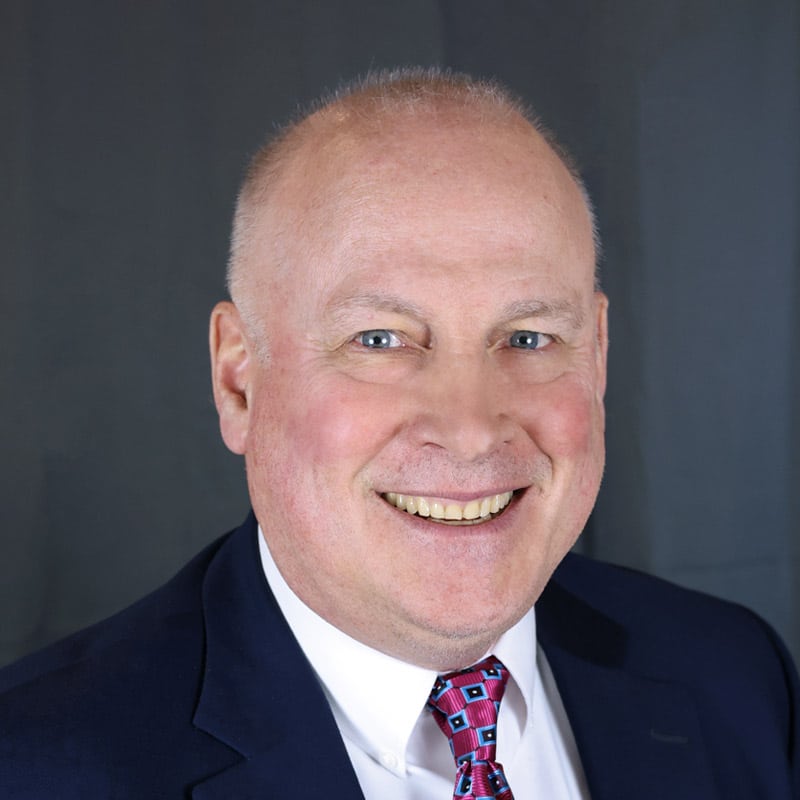 Daniel Mandli
Chief Operating Officer
Daniel is a senior level leader with over 30 years of cross-functional experience in wind turbine design engineering, wind plant operations, customer service, process engineering, manufacturing management, project management and optimization, statistical process control (SPC), performance management, process design, and employee involvement. Daniel utilizes a customer-oriented "Kaizen" approach when providing support to internal organizational needs, vendors, or clients. Daniel has held senior management roles within several fortune 500 companies, including NextEra Energy, Bridgestone, as well as with Vestas Wind Systems.

Daniel's specialties also include: quality improvement, problem solving, performance management, wind turbine selection and project due diligence.
Operational highlights:
• Managed over 2 GW of operating Wind Generation facilities in WI, MN, ND, SD, CA, WY, CO, OR, OK, TX, WV, PA, NY and KS
• Managed 1000 MW of wind project builds in six different states
• Built two NOC (National operation centers) that monitored over 6 GW of assets.
• Participated in over $2.5 billion long term debt and tax equity financing for wind and EV Charging assets in 15 different states.
• Managed global Wind turbine platform with engineering offices in Denmark, India, South America and Bejing.
• Managed the 2019 and 2020 Francis Energy EV charger network installation
Daniel earned his B.S. in Chemical Engineering from the University of Wisconsin-Madison, WI, and his MBA from the University of Illinois – Urbana Champaign, IL.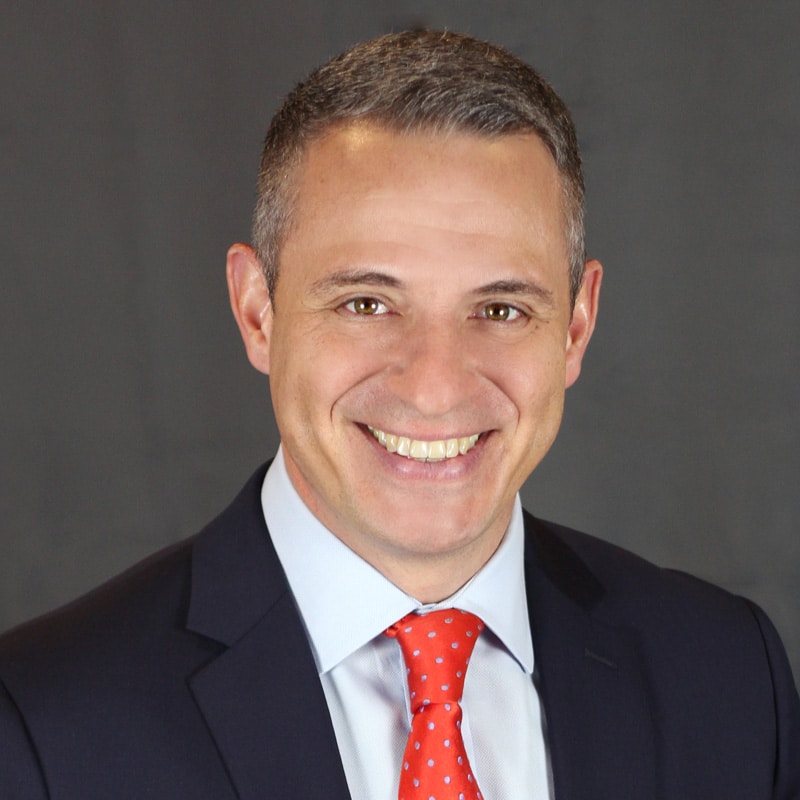 Jason Pitcock
SVP, Government Relations
As SVP of Government Relations, Jason oversees engagement with government officials and industry stakeholders to promote Francis Energy's legislative, regulatory, and policy objectives. Jason reports directly to the President.
Before returning to his native Tulsa, Oklahoma and joining Francis in 2016, Jason spent a decade in Washington, D.C., where he was Vice President and Counsel at a bipartisan government affairs firm whose clients included several Fortune 100 companies. Prior to that, he worked for the United States Congress, as Counsel to the House Financial Services Subcommittee on Capital Markets, Insurance, and Government Sponsored Enterprises.
He received his Bachelor of Arts in Political Science from Oklahoma State University and his Juris Doctor from Vermont Law School. He is a member of the Oklahoma Bar Association.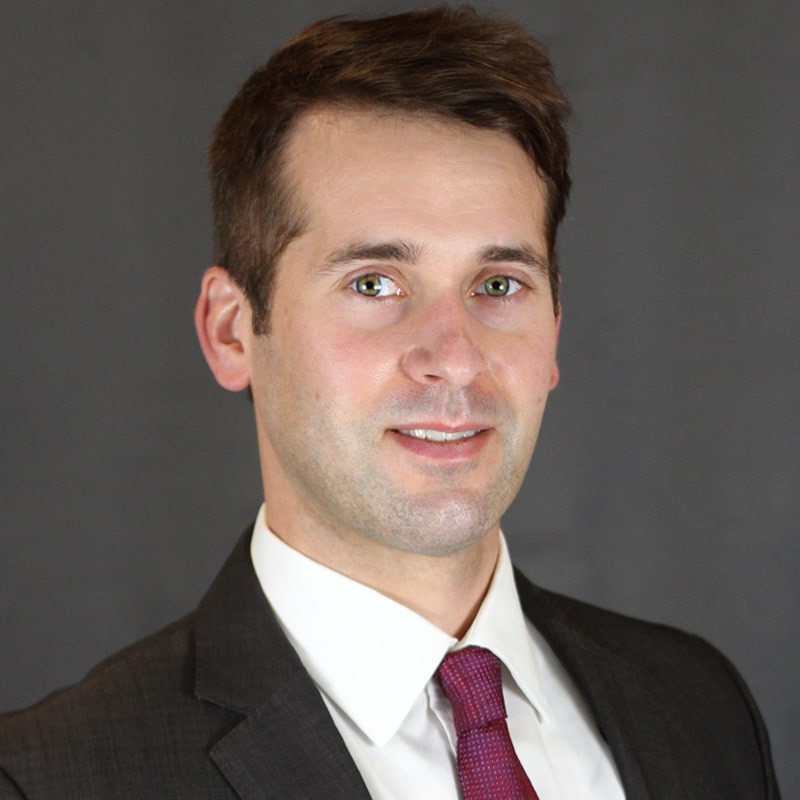 Clark Wheeler
Chief of Staff & General Counsel
As Chief of Staff, Clark is responsible for all aspects of corporate development and strategy, and oversees our executive team. In his role as General Counsel, Clark oversees all of Francis Energy's legal operations and internal and external compliance. At Francis Energy, Clark has successfully closed over $50M in EV infrastructure project funding.
Clark is a graduate of Northeastern University School of Law in Boston, MA, where he served on the editorial board of the Northeastern University Law Review. Before attending law school, Clark worked for a public health think tank and as a civilian employee at the Dept. of Defense.