EV IN YOUR COMMUNITY
The future of mobility has arrived. And it's electric. Are you ready?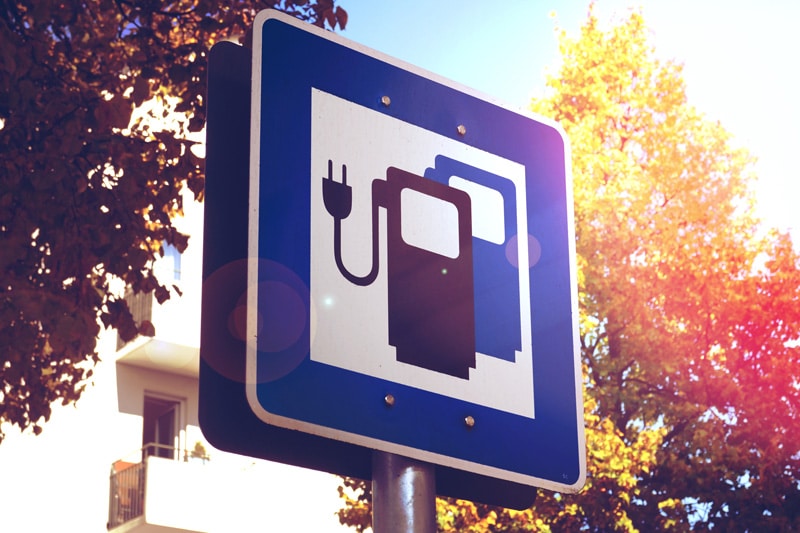 GOVERNMENT
Stimulate the economy, improve visitor experience and future-proof your county, state or region through large-scale adoption of EV charging.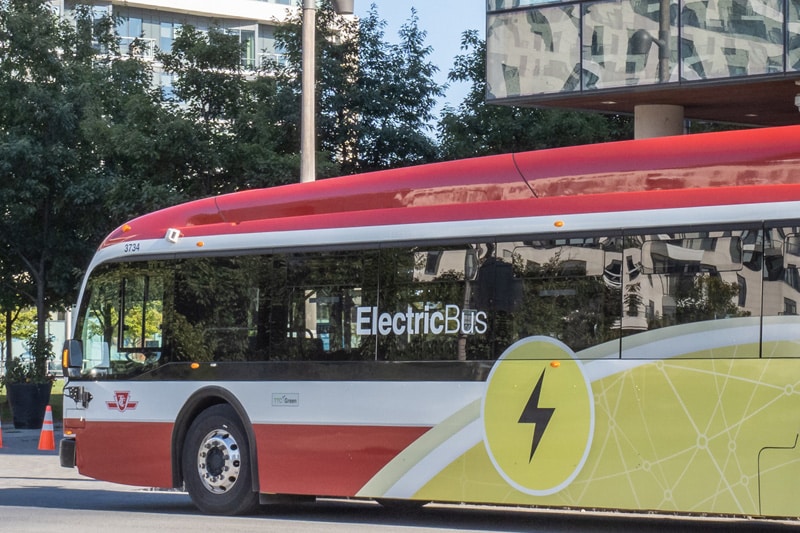 MUNICIPALITY
With EV numbers on the rise, charging stations are becoming an essential public amenity. Attract residents, diversify the economy and support local industry by installing EV charging across your community.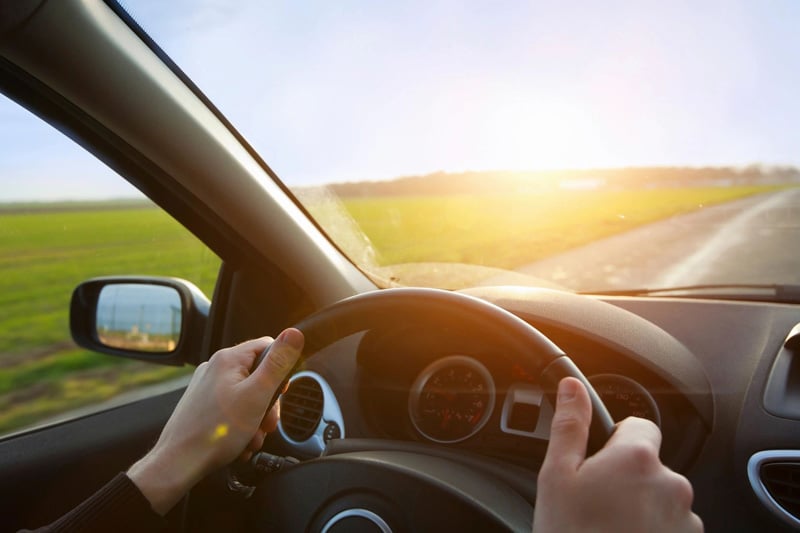 TRIBAL
Boost access to renewable energy and add another leg to local economy by installing EV charging infrastructure.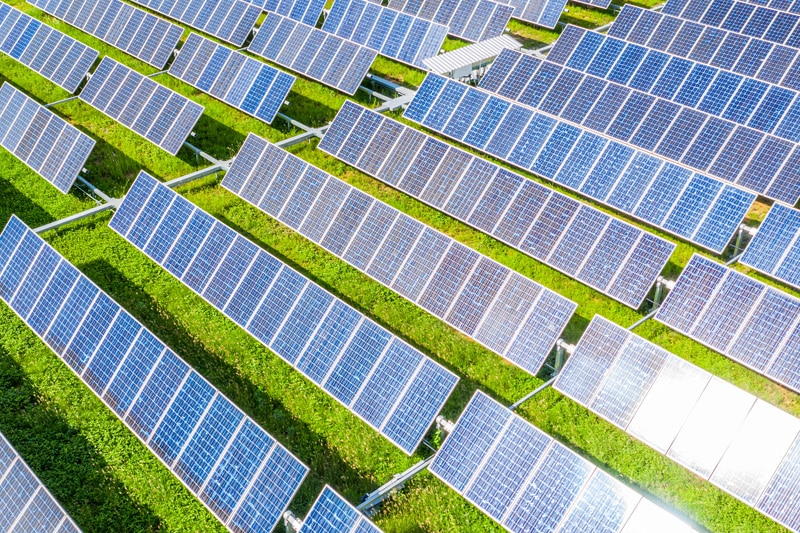 UTILITIES
From fleet management to public utility, EV infrastructure can help increase efficiency and reduce overall costs, all while meeting federal sustainability requirements.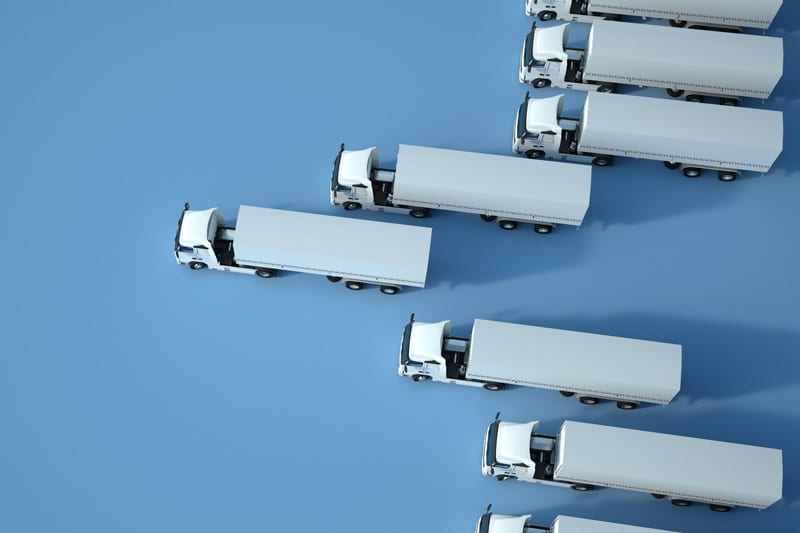 FLEET
Perfect for fleets large and small, EV charging will help increase fleet efficiency, profitability and allow greater operational reliability.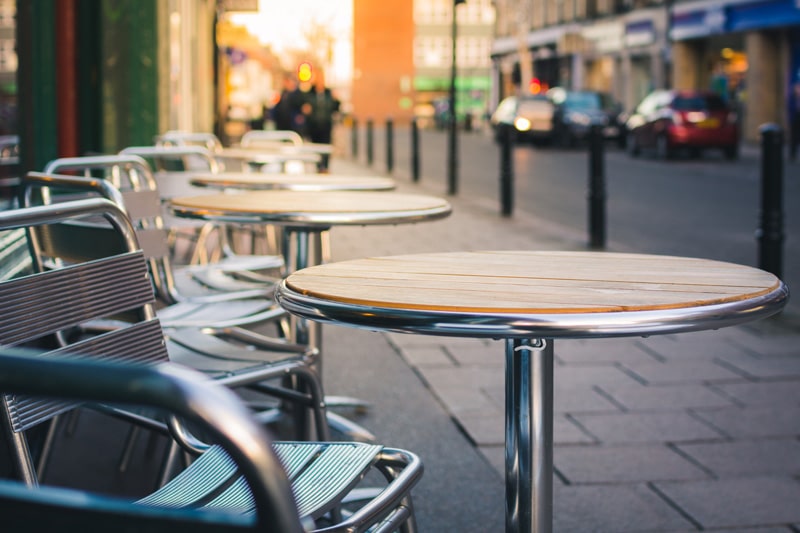 BUSINESS OWNERS
From retail and restaurants to hospitality and healthcare, EV charging will encourage loyalty and longer visits while attracting more clientele to your business.
Million additional EV charging ports required across U.S. by 2030 to support rising EV population.
Million EVs projected to be on U.S. roads by 2030.
Million EV chargers are currently in use across the world as of 2019.