ELECTRIC VEHICLE MANUFACTURERS
With new EV models and manufacturers bursting onto the scene every day, here is a quick guide covering everything from the most common to the cutting-edge.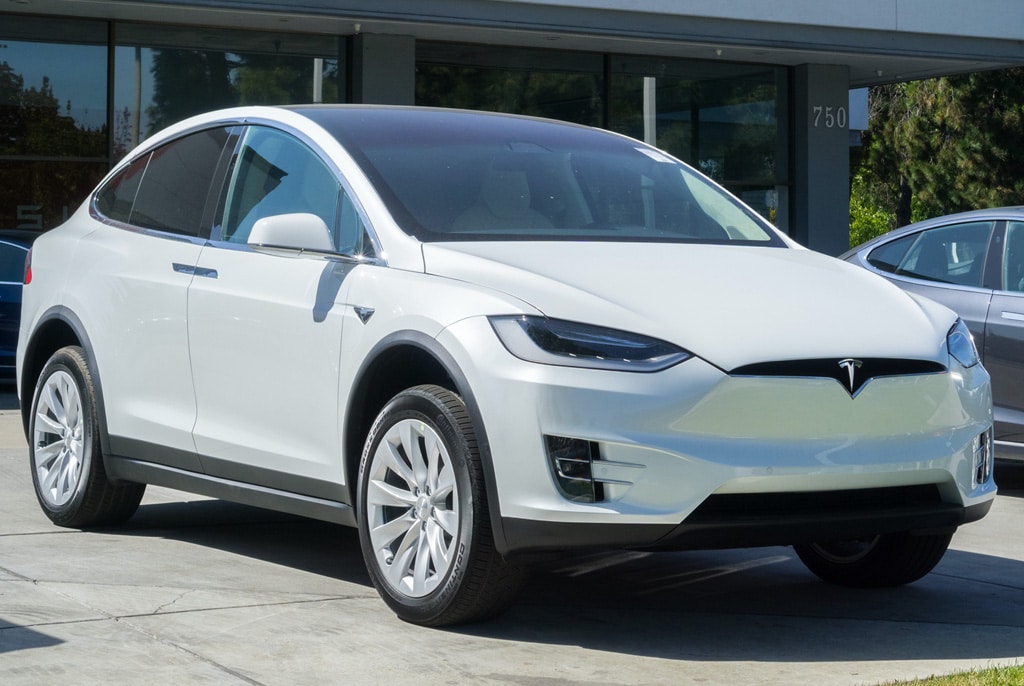 TESLA
The largest EV automaker in the world, Tesla has captured both market share and prestige with their line of high-performing EVs.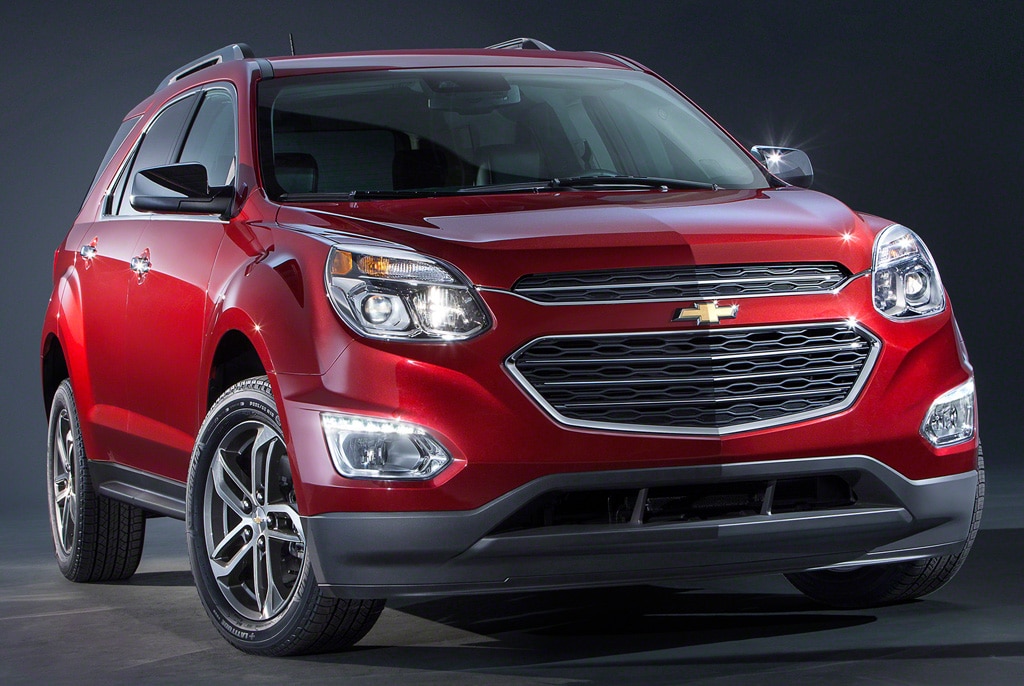 CHEVROLET
From the Bolt EV to the new EUV, Chevrolet has consistently produced affordable and efficient electric vehicles since the introduction of the Chevy Volt back in the late 2010s.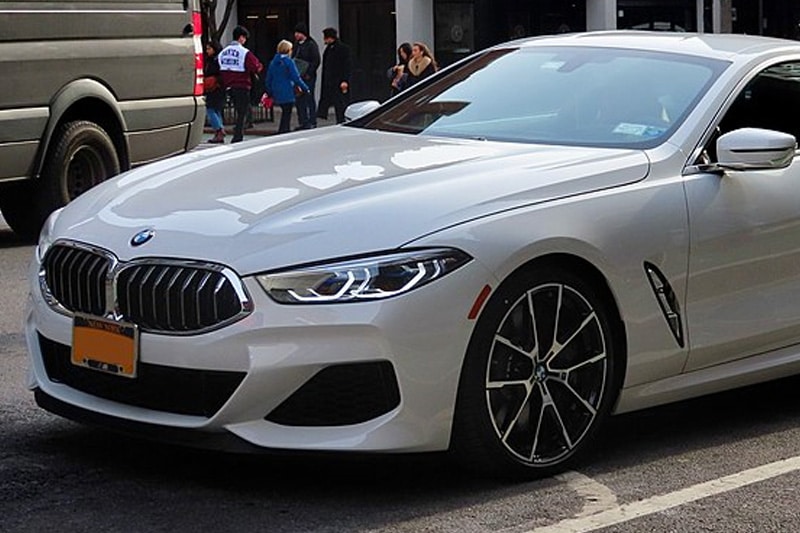 BMW
By focusing on performance, efficiency and design, BMW made a splashy entrance to the EV market with the introduction of their i-series, which includes i4, i5, iX, and i7 series.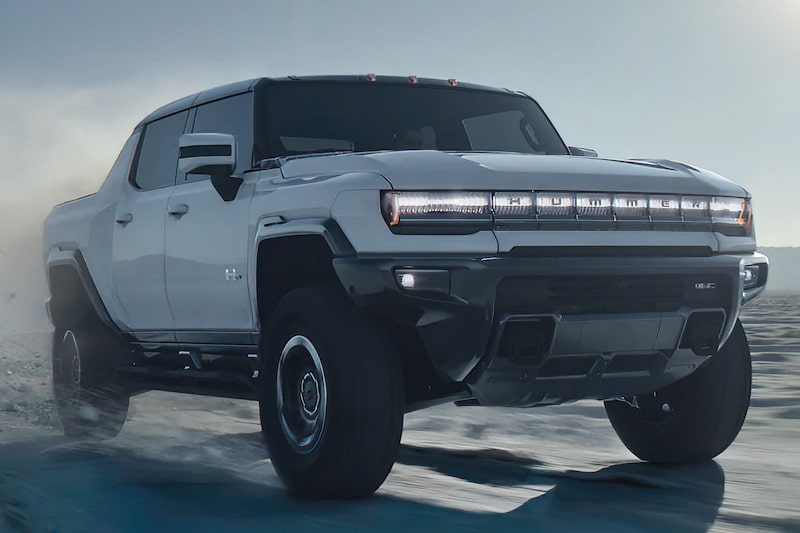 GMC
Dubbed as "the world's first all-electric supertruck" GMC's new model Hummer EV catapults the historic automaker to the front of the EV pack.
SELECT EV MANUFACTURERS