ABOUT US
Founded in 2015 by company President David Jankowsky, Francis Energy is dedicated to expanding our EV Network across the country in an effort to offer EV drivers convenient, easy to use and affordable public charging stations.
WHO WE ARE
A diverse group of thinkers, doers and innovators, the Francis Energy team is united in our passion for pushing the boundaries of EV infrastructure and the EV driver experience.
CAREERS
Looking to join the Francis Energy team? Check out our careers page to see how you can get your foot–or your whole self–in the door and jumpstart your Francis Energy career.
OFFICE LOCATION
15 East 5th Street
Tulsa, OK 74103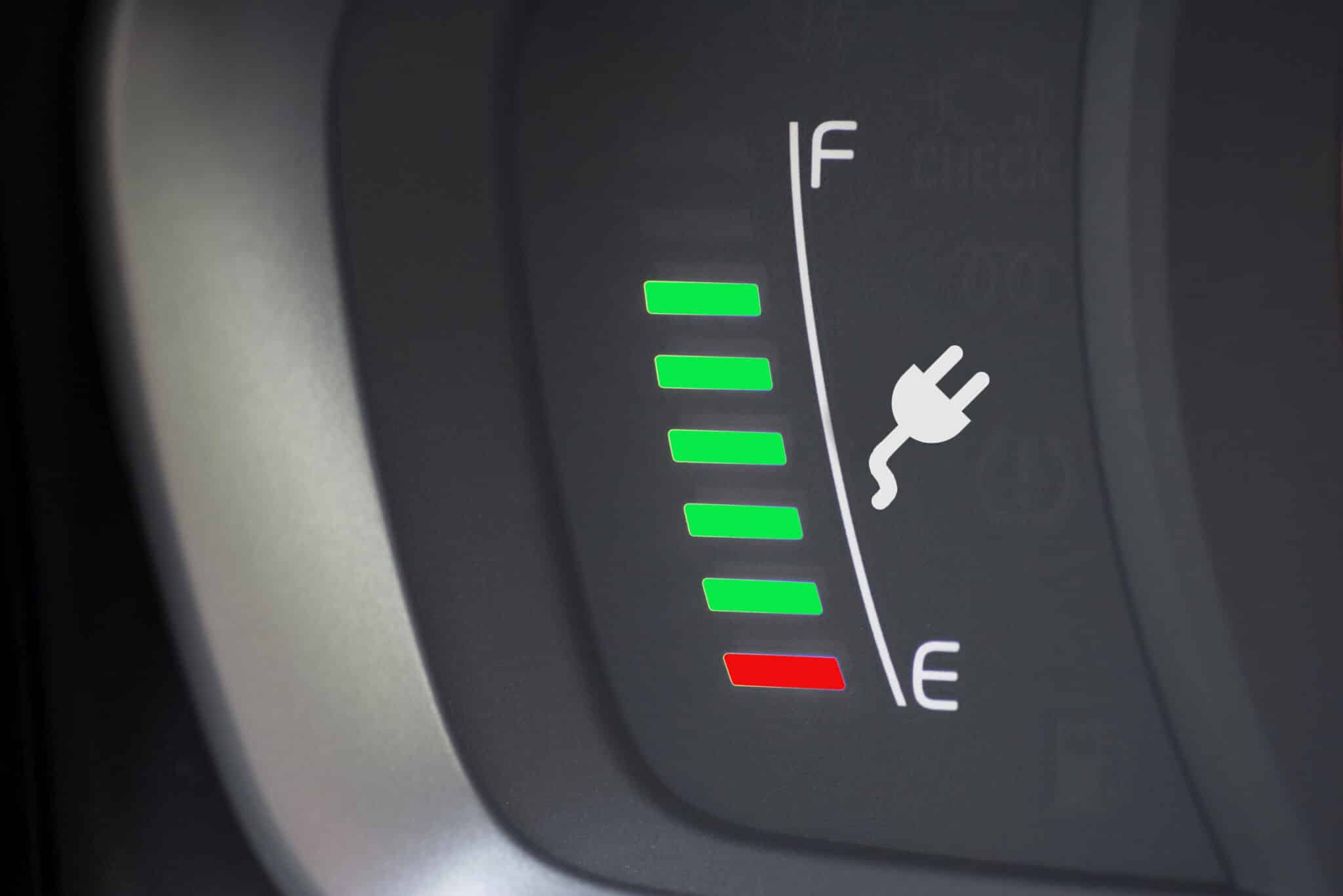 SUPPORT
Need help starting a charging session? Have questions regarding your account? Contact our 24/7 customer service or drop us a line at info@francisenergy.com.
FRANCIS NEWS & NOTES