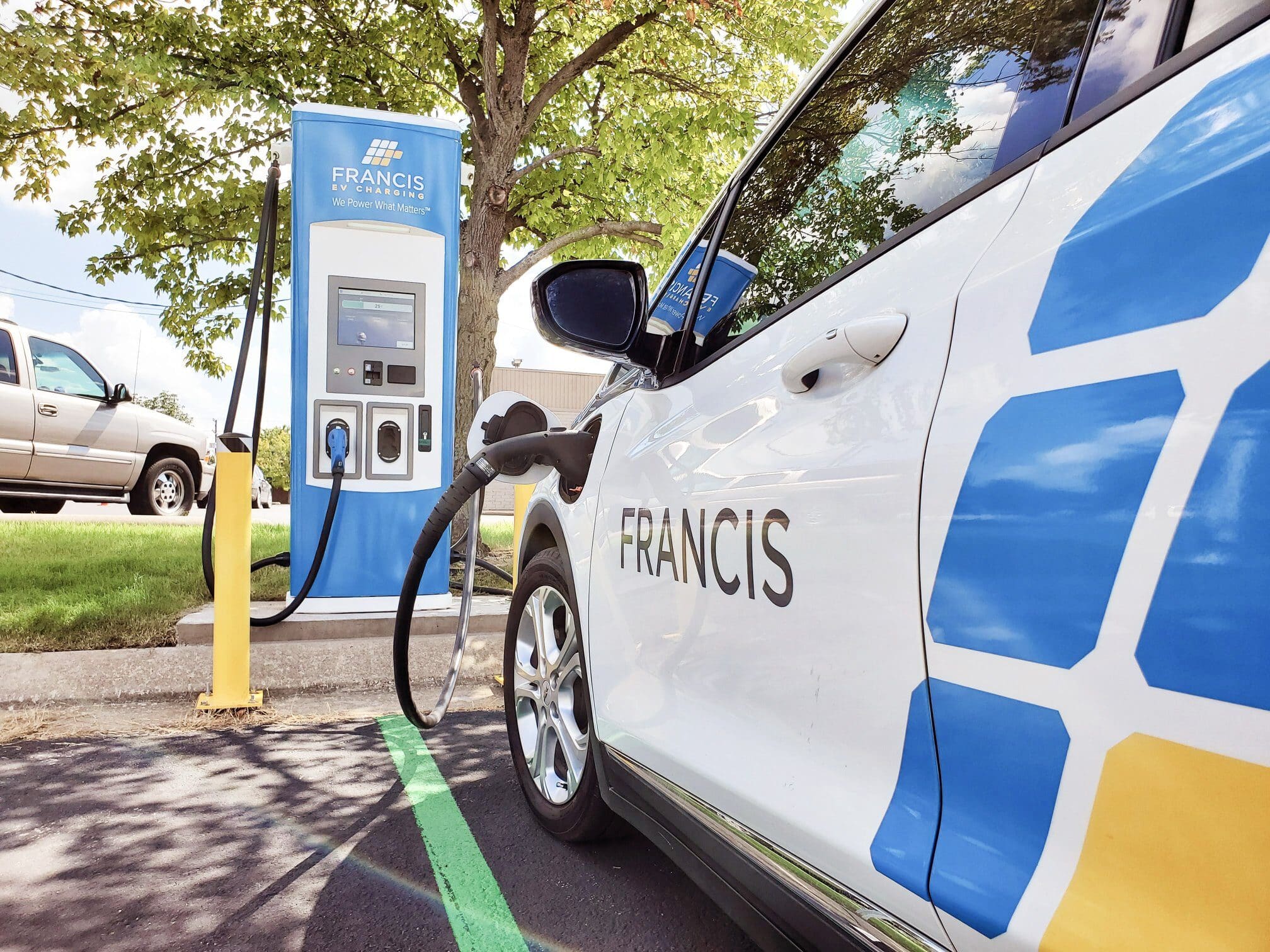 PLUG IN.
CHARGE ON.
With hundreds of fast-charging EV stations across Oklahoma, the Francis EV Charging Network ensures you are rarely more than 50 miles from your next charge.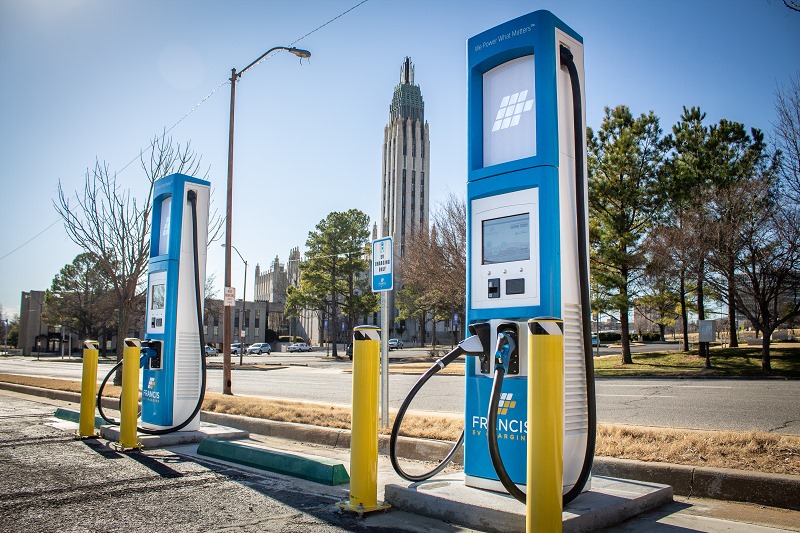 EV CHARGING STATIONS
Compatible with every major electric vehicle through CCS and CHAdeMO charging plugs, our fast-charging stations can deliver up to 800 miles per hour of charge, depending on the vehicle being charged.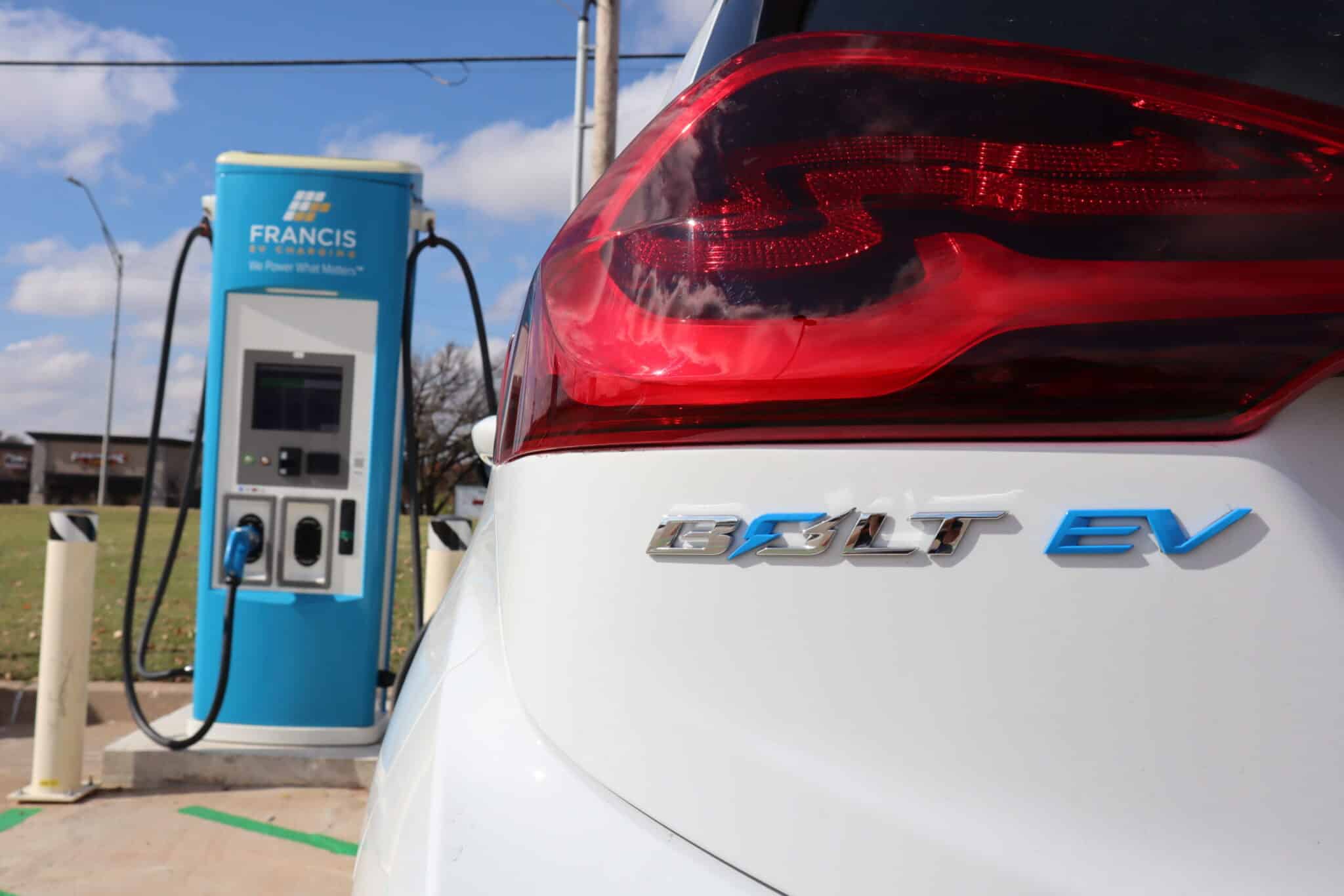 ABOUT ELECTRIC CARS
Learn why zero emission vehicles like the Tesla Model 3 and Rivian R1T aren't just the future, but the now.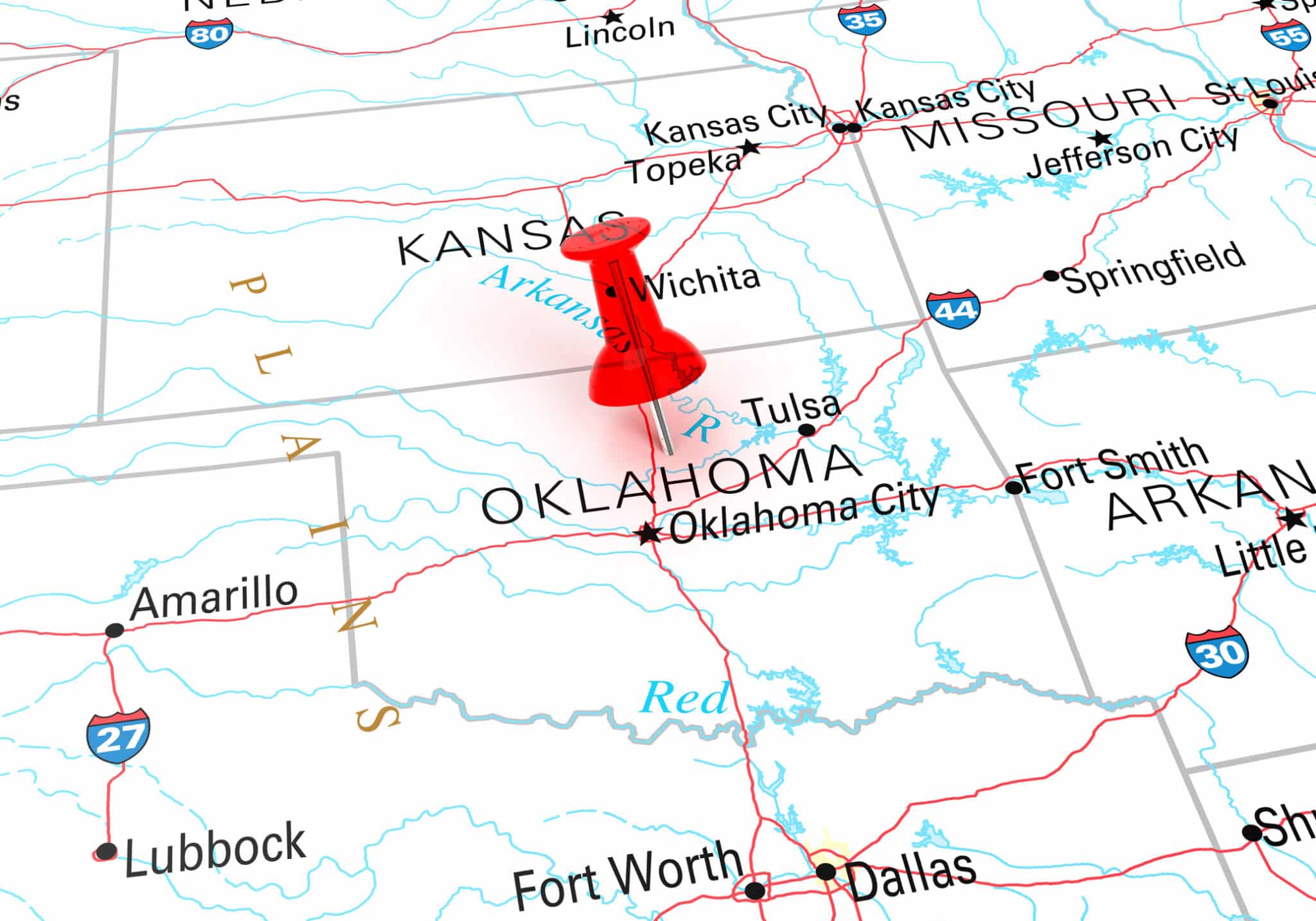 WE HAVE YOU COVERED
With hundreds of DCFC chargers across Oklahoma and more on the way in over a dozen different states, Francis Energy is dedicated to building statewide EV networks and eradicating range anxiety.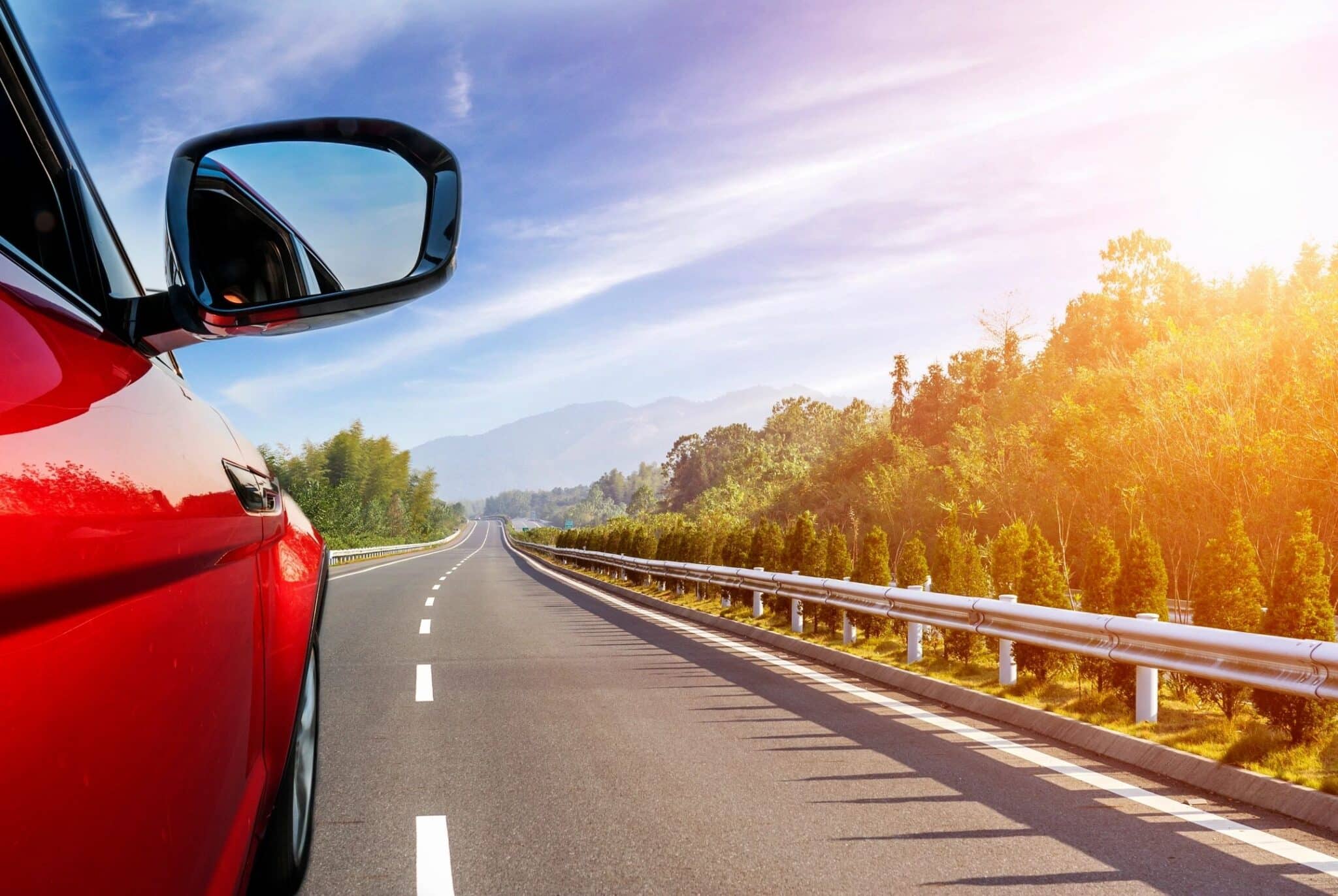 CREATE YOUR ACCOUNT
Join the Francis EV Charging Network for discounts, rewards, and updates on your usage.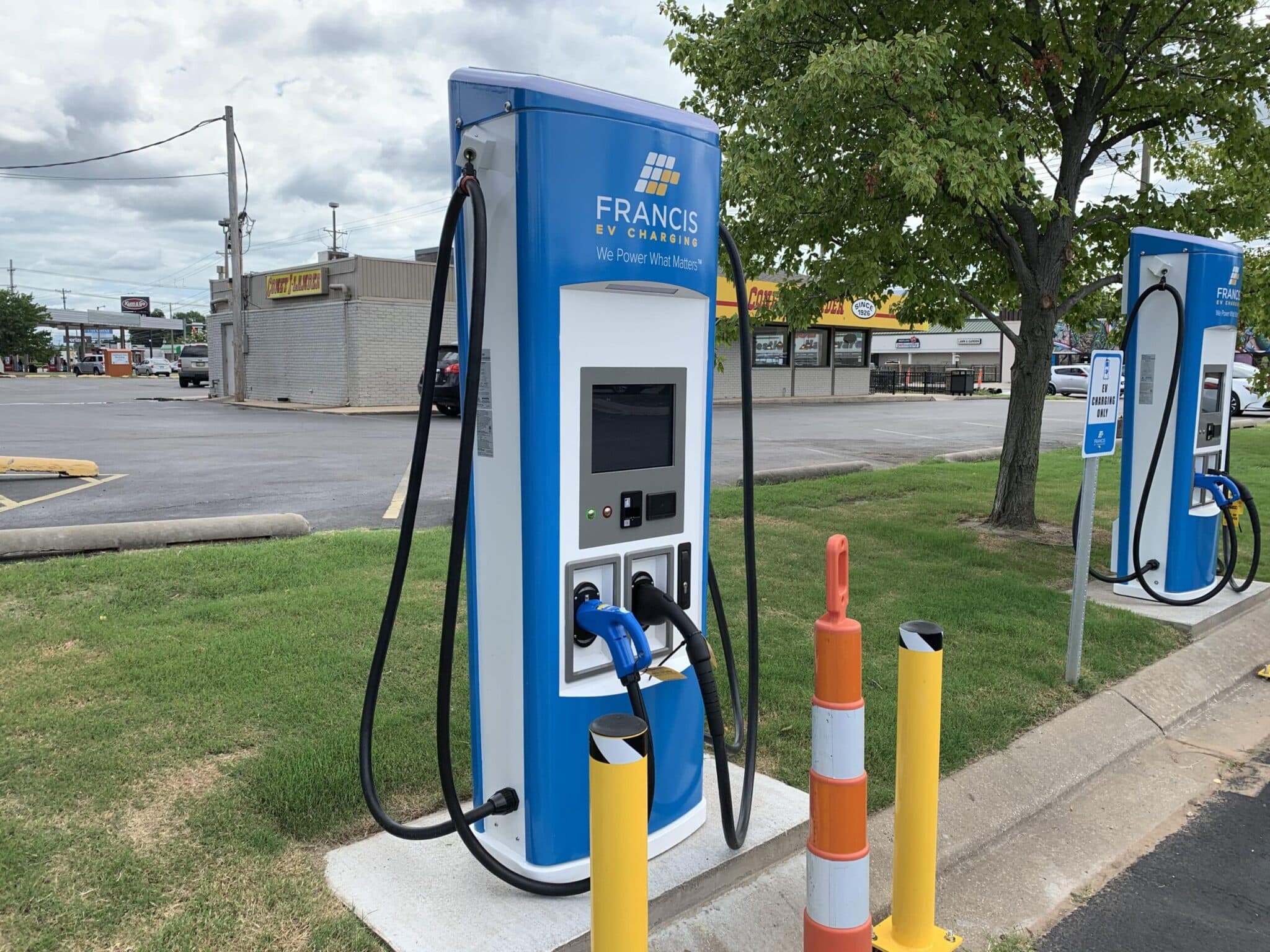 EV FAQs
From costs to compatibility, this is everything you need to know about EV charging.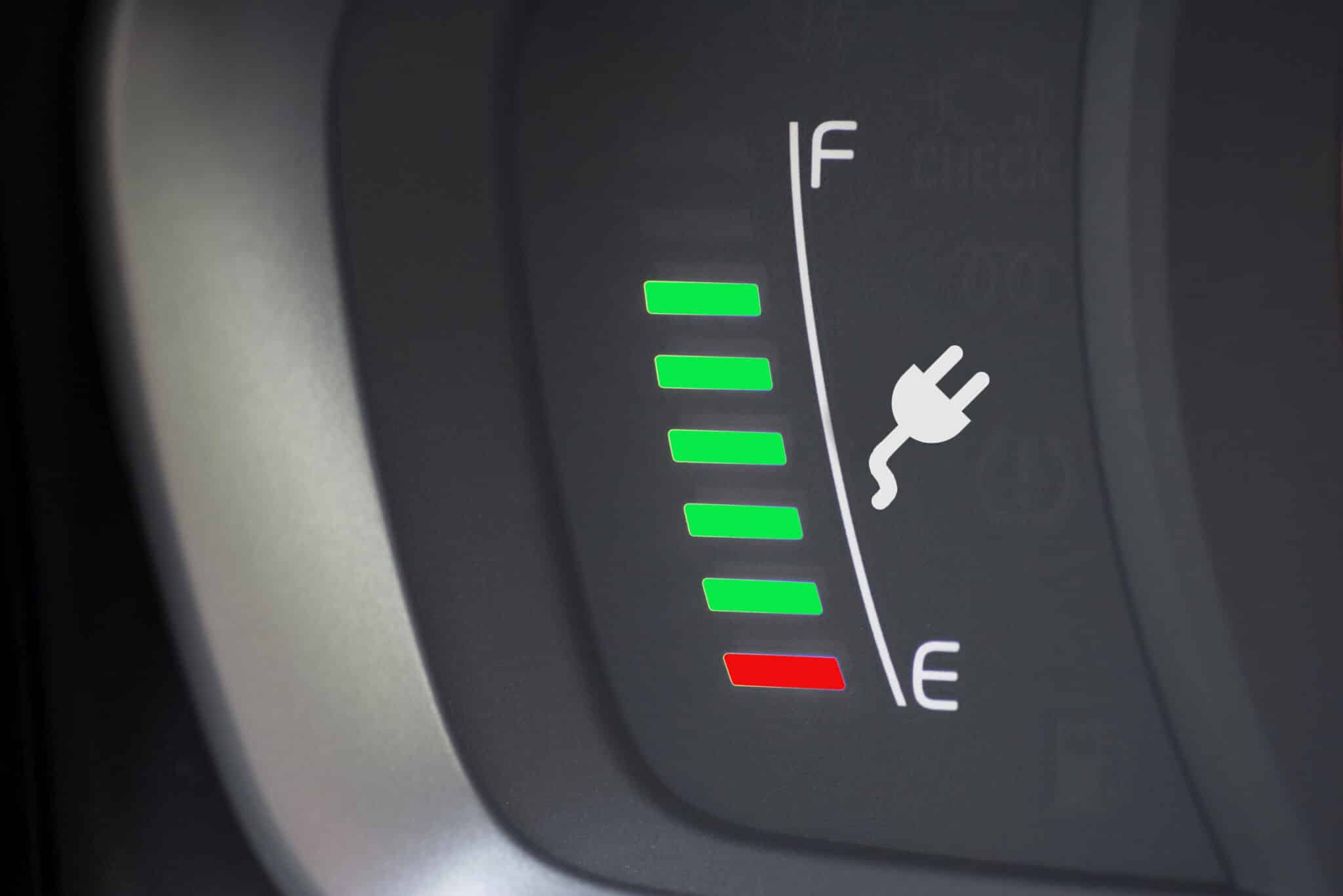 ABOUT FRANCIS ENERGY
Founded in 2015, Francis Energy is one of the leading operators of EV chargers in the United States. Francis Energy's mission is to eliminate range anxiety for EV drivers, enabling the acceleration of the electric vehicle market.
News & Notes