Francis Energy Board of Advisors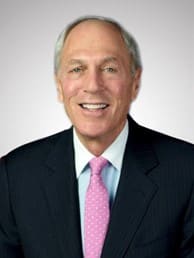 Martin Klepper

Martin Klepper serves as Chairman of the Board for Fengate's United States infrastructure business unit, formally named Fengate Capital Management (US) Inc. Working closely with the firm's Infrastructure investments team, Mr. Klepper is a strategic lead for driving the expansion of Fengate's portfolio as a developer of and equity investor in public-private partnership (P3), contracted power and contracted utilities projects in the US market.
Mr. Klepper most recently served as the first Executive Director of the USDOT Build America Bureau (Bureau), where he was responsible for USDOT credit programs and loan guarantees to support the purchase of transportation equipment and construction of large-scale and multimodal transportation infrastructure. The Bureau also promotes P3s and helps state and local governments develop and finance P3 transactions for transportation facilities.
Prior to joining the Bureau, Mr. Klepper was a senior partner in the Energy and Infrastructure Projects Group at Skadden, Arps, Slate, Meagher & Flom, LLP, where he was known for developing, financing, acquiring, and selling transportation, energy, and other large infrastructure projects in the US and abroad. Over his career, he has closed more than 100 major transactions totaling more than $20 billion. Mr. Klepper has worked with both federal and state governments on energy and infrastructure financing matters, as well as with banks, underwriters, equity investors, multilateral lenders, and export credit agencies in various capacities. Mr. Klepper represented the Department of Transportation in financing a roster of large projects, including TIFIA's $2 billion financing for the expansion of the Washington Metro to Dulles Airport. He also has handled major transactions related to privatizations and restructurings within the electric and gas industry, and has extensive experience in financing sports stadiums, arenas and teams including FedEx Field and Capital One Arena in Washington, D.C.
Mr. Klepper regularly serves as a guest speaker and media commentator on energy and infrastructure. He has repeatedly been recognized in Chambers Global (Band 1), Chambers USA, Euromoney's Guide to the World's Leading Project Finance Lawyers, IFLR1000 and The Best Lawyers in America. Mr. Klepper received the Renewable Energy World's 2012 Leadership in Finance Award for having "emerged as a preeminent force in renewable energy" and having "led a landmark solar merger and acquisition and financing deals that totaled more than $7 billion" in 2011. In 2012, Law 360 named him one of its "Project MVPs" as well as a member of its Energy Editorial Board, and he was named Best Lawyers' 2011 Project Finance Lawyer of the Year for Washington, D.C., and Baltimore.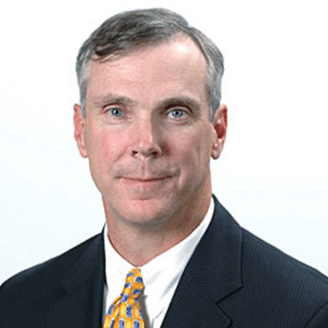 Mark McNabb

Mark McNabb is the former President and Chief Executive Officer of Electrify America LLC, the largest open DC fast charging network in the U.S. He previously served as Chief Operating Officer of Volkswagen of America, Inc. where he was responsible for the management of sales, after-sales and customer experience for the brand. McNabb came to Volkswagen in 2013 with more than 25 years of experience in the automotive business, and previously served as the President and Chief Executive Officer of Maserati North America.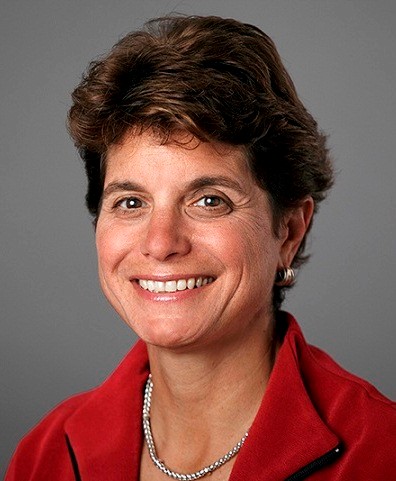 Susan Coskey

Susan Coskey currently serves as the Chief People Officer and General Counsel for Cap Hill Brands. Most recently, she held the positions of Chief People Officer and Senior Vice President Global Fleet HR Operations for Holland America Group (four brands of Carnival Corporation), supporting over 65,000 global team members, including through the Covid pandemic. Her prior HR roles include Chief Global Human Resources Officer, Global HR Leader and Director of the City of Seattle Department of Human Resources. Susan began her career as an attorney, including serving as a partner in a law firm, where she focused her practice on labor and employment law, and as Counsel to a US House of Representatives Judiciary Subcommittee. Susan also has extensive experience advising organizations and boards of directors on transforming and scaling their cultures and elevating people engagement and performance through effective results-oriented systems, practices and governance. She has served on numerous boards, including as chair of the board of directors of Youthcare, an organization devoted to addressing youth homelessness, and currently as an officer and co-chair of the DEI Committee of Planned Parenthood Greater Northwest, Hawaii, Alaska, Indiana and Kentucky.
Susan is an authentic, transformative, and collaborative leader who approaches employee effectiveness and organizational change with analytical rigor, strategic pragmatism, and deep understanding of cross-functional systems and human dynamics. With her over three decades of experience in law, HR and consulting across the public, private, government and nonprofit sectors, Susan offers expertise creating and implementing people strategies that meet organizational goals and empower employees to bring their authentic selves to the workplace and contribute at their highest levels. As a board member, Susan provides measured and insightful guidance and expertise in people strategies, DEI, workplace culture, labor relations, risk management, and HR operations and compliance.
Susan received her BA degree from Stanford University and her JD/MBA degrees from UCLA. Susan is an active member of the Washington State Bar.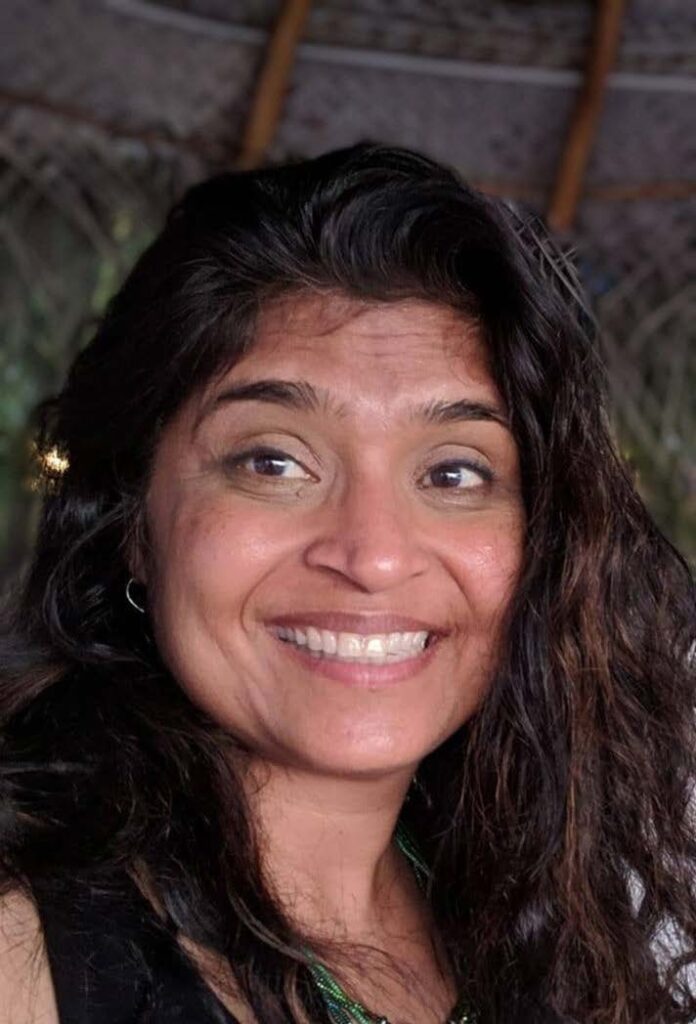 Radhika Malpani

Radhika has over 30 years experience in the tech sector, working at leading organizations like Google, Hewlett Packard and Siemens. At Google, Radhika was a Senior Eng. Director and was responsible for initiating and growing several critical products. Starting with leading Google Ads in 2000, Radhika founded Google Images, growing it to over 1B queries/day. She then built Google Travel Search to help users better plan their leisure trips. Radhika has a M.S. in Comp. Sci. from U.C. Berkeley.
Radhika is interested in the application of technology for social impact, and is now focused full-time on helping mission oriented startups scale. She sits on the boards of Nexleaf Analytics, Simprints, and Educate!, and advises several startup founders and foundations.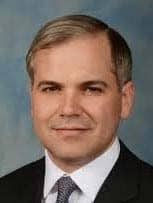 Jeremiah Norton

Prior to founding the firm, he most recently served as one of the three internal board members at the Federal Deposit Insurance Corporation (FDIC). In that capacity, he worked daily with other board members and senior executives overseeing the agency responsible for the safety and soundness of the nation's banking system and resolving failed institutions. Mr. Norton analyzed, promulgated, and approved bank regulations mandated by the Dodd-Frank Act and rules from the Basel Committee. Additionally, he approved the agency's annual budget, large contracts, and major personnel actions. Mr. Norton also served as the Chair of the FDIC's Case Review Committee, which is responsible for enforcement actions against individuals and banks for violations of safety and soundness, consumer protections and anti-money laundering rules. In conjunction with his service at the FDIC, Norton served as one of the five board members at NeighborWorks America, which is a corporation funded by the Congress to promote affordable housing opportunities.
Prior to his service at the FDIC, Norton worked in investment banking at J.P. Morgan Securities in New York. In that role, he advised financial institutions on mergers, acquisitions, and equity and debt offerings.
From 2007 to 2009, Mr. Norton served in the U.S. Treasury Department as the Deputy Assistant Secretary for Financial Institutions Policy under Secretary Henry M. Paulson. Norton played a key role in the financial crisis response while at the Treasury, including work on the conservatorships of Fannie Mae and Freddie Mac, the government financed recapitalization of the U.S. banking sector, and assistance packages for the automotive industry.
Earlier in his career, Norton served on the professional staff for U.S. Representative Edward R. Royce, where he was a chief advisor on financial services. Norton began his career in investment banking at J.P.Morgan Securities.
He holds an A.B. in economics from Duke University and a J.D. from the Georgetown University Law Center.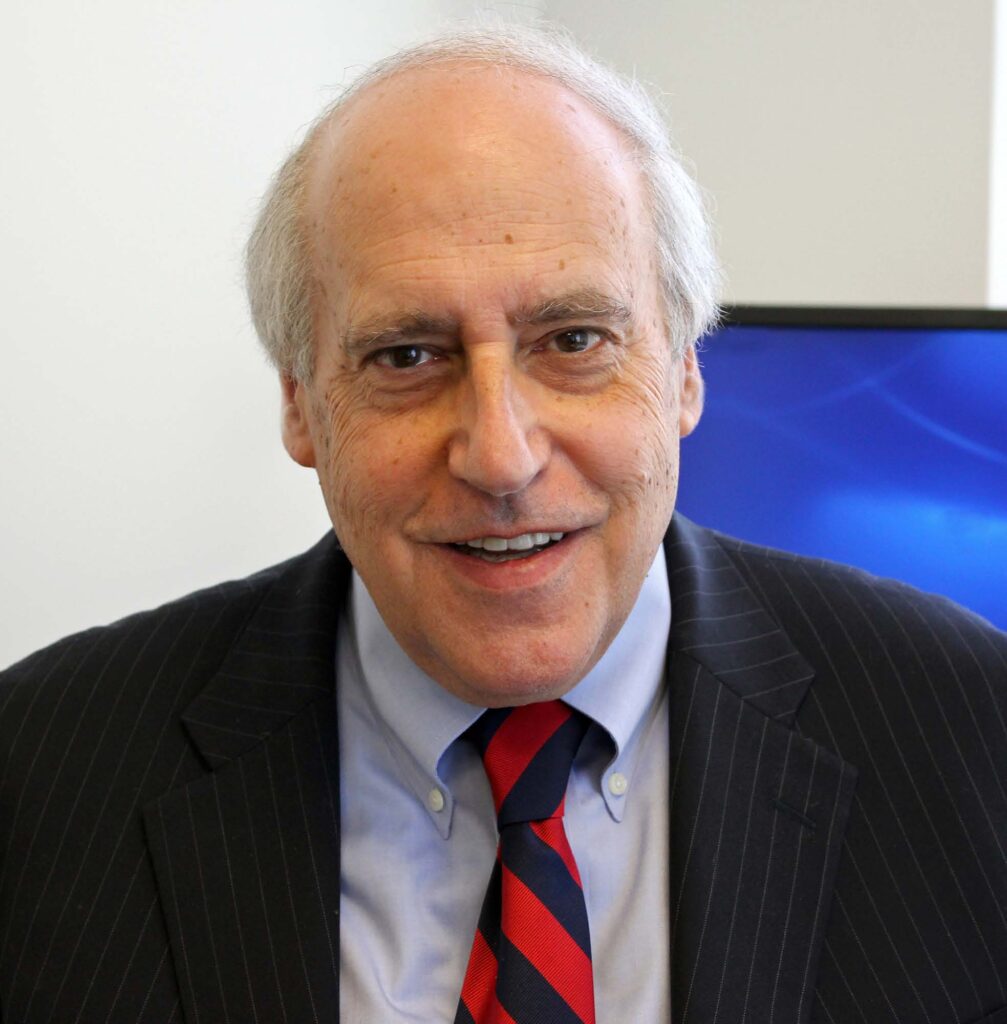 Dan Glickman

Dan Glickman is Vice President of the Aspen Institute and Executive Director of The
Aspen Institute Congressional Program. He also serves as a Senior Fellow at the
Bipartisan Policy Center where he is co-chair of its Democracy Project. Prior to joining
the Aspen Institute, he served as U.S. Secretary of Agriculture in the Clinton
Administration. He was appointed by former Secretary of Agriculture, Tom Vilsack as
the Chair of the newly created Foundation for Food and Agriculture Research, currently
serving on their board. He also represented the 4th Congressional district of Kansas for
18 years in the U.S. House of Representatives where he was very involved in federal
farm policy on the House Agriculture Committee. He also served on the House Judiciary
Committee, the House Science Committee, and as chairman of the House Permanent
Select Committee on Intelligence. In addition, he is the former chairman of the Motion
Picture Association of America, Inc. and former director of the Institute of Politics at
Harvard University's John F. Kennedy School of Government. He chairs the U.S. Global
Leadership Coalition and is a member of the Boards of the World Food Program-USA,
Food Research & Action Center and Issue One and is Chair of the International Advisory
Council of APCO Worldwide. He is also a longtime member of the Board of the Chicago
Mercantile Exchange. He received his bachelor's degree in history from the University of
Michigan and his juris doctorate from George Washington University. He is a member of
the Kansas and District of Columbia bars.

Joel Jankowsky, Emeritus

Joel Jankowsky retired from partnership in 2019. He spent more than four
decades advising clients on public policy matters. He was particularly focused
on issues related to intellectual property, telecommunications and technology.
Most recently, Joel was engaged in a multiyear representation of the Coalition
for 21st Century Patent Reform (21C), which is devoted to creating and
maintaining an efficient and effective U.S. patent system through thoughtful
reform.
Joel's introduction to the inner workings of the federal law-making process
came during his tenure as legislative assistant to the Honorable Carl Albert,
Speaker of the U.S. House of Representatives. He built upon that
understanding to successfully advocate on behalf of, and provide informed
advice to, clients over the course of his career.